Indiana National Lab Day
Shaping Indiana's Research Landscape by Building University-National Laboratory Partnerships
Monday, October 7, 2019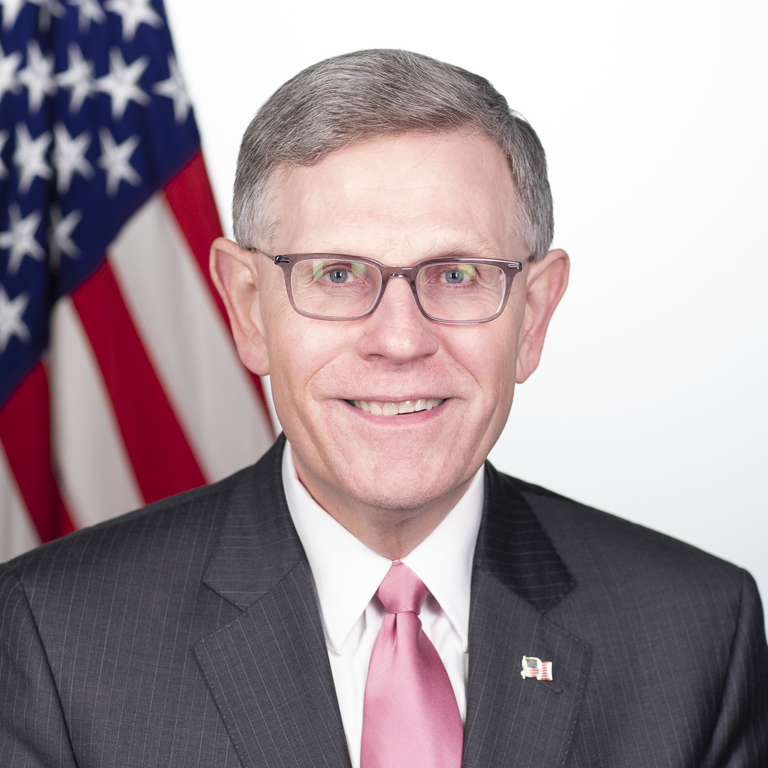 Special appearance by Kelvin Droegemeier, Director of the White House Office of Science and Technology Policy.
Droegemeier will speak at 4 p.m. His talk is open to the public.
Indiana National Lab Day is a collaboration between Indiana University, Purdue University, University of Notre Dame, the Indiana Innovation Institute (IN3), and the Department of Energy's National Laboratories that brings stakeholders together from across Indiana and the nation.
Indiana National Lab Day partners are focused on working together to pursue large federal opportunities in four primary topic areas:
Artificial Intelligence, including developing artificial systems that perceive, interact with, and make decisions based on those perceptions and interactions
Hypersonics, experimenting with tools to harness speed five times greater than the speed of sound
Quantum Information Science, leveraging the power of quantum phenomena to advance science, technology, and engineering, and
Trusted Microelectronics, collaborating to develop new materials, new hardware, and new software that address vulnerabilities in microelectronics
Agenda
Indiana National Lab Day 

| Time | Session |
| --- | --- |
| 8:00 - 9:00 a.m. | Breakfast & Networking |
| 9:00 - 10:00 a.m. | Plenary Session |
| 10:10 - 12:30 p.m. | Break Out Sessions: Lightning Round Talks |
| 12:30 - 1:30 p.m. | Lunch |
| 1:30 - 3:40 p.m. | Workshop: Definition of Critical Capabilities & Complementary Skills |
| 4:00 - 5:00 p.m. | Remarks & Recap |
Want to learn more? Contact